Honeymoon Fund
The most important gift for us is to have you there celebrating together our BIG DAY!
Many of you are already travelling from far away and we are very grateful for this.
If however you want to leave us a gift, we will happily use it as a contribution towards our honeymoon.
Please send any amount you would like to donate:
via BANK TRANSFER EUR

Giacomo Branchini
IBAN: DE67 7001 1110 6052 5586 87
BIC/SWIFT: DEKTDE7GXXX
via BANK TRANSFER USD

Lauren Petroski
Account number: 8484272391
Routing number:
Direct deposits, electronic payments: 111900659
Wire transfers - domestic: 121000248
via BANK TRANSFER GBP
Lauren Petroski / Giacomo Branchini
IBAN: GB46HBUK40100062826623
BIC/SWIFT: HBUKGB4B
via REVOLUT
You can send directly to Lauren's number at +44 (0) 7880078711
Thank you very much!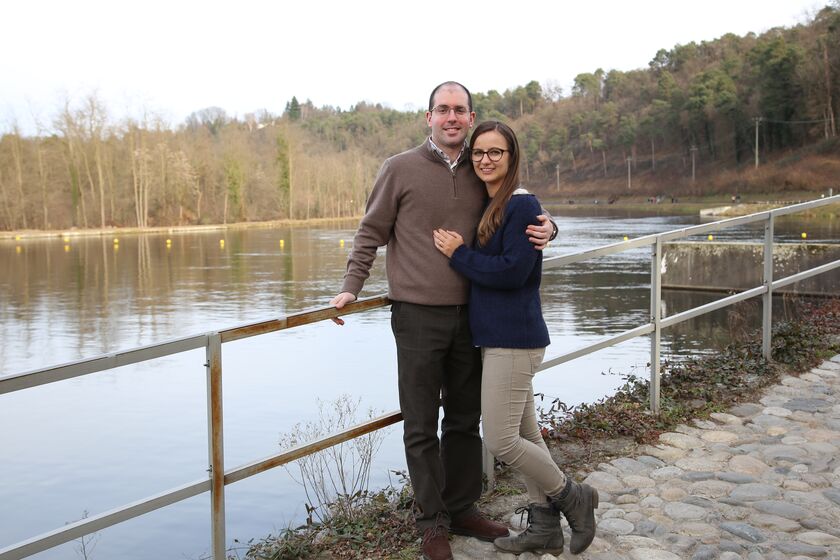 SUMMER 2020
Lauren and Giacomo, passionate about food, culture and new experiences have always dreamed going to Japan! With a combination of city and culture, exploring and relaxation, they are dreaming of sushi, udon, temples, beaches and manga.
******
ESTATE 2020
Lauren e Giacomo, appassionati di cibo, cultura e nuove avventure, hanno sempre sognato il Giappone! Sognano sushi, udon, templi, spiagge e manga di un paese tutto da scoprire che unisce cultura, relax e svago.